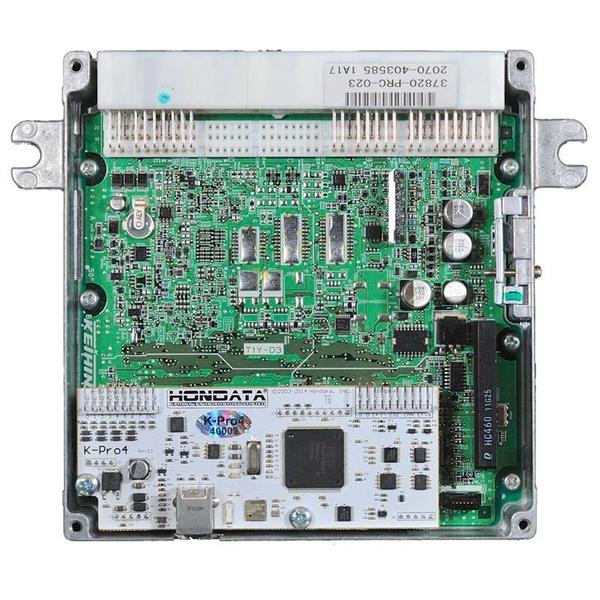 K24A - Hondata KPRO Tune
In stock

Inventory on the way
Want an out the box tune for your k24a2 setup? say less.
Tune Specs:
FULL K24A2 Stock Head
Stock Block
410cc RDX Injectors
Type S Oil Pump
Stock Map Sensor
93 Octane
06-08 Intake camshaft 50 degree VTC cam gear.
#ZoshTuned
*DISCLAIMER* make sure your set up is equivalent to mine. I am not responsible for what you do with your set up. ALL SALES ARE FINAL.